Materials, Tools, Accessories, and more!
View all
Quality Kitchen, Bathroom & Flooring Store
At MeghaTiles Kitchen & Bath we understand how important it is to pick the right products for each room in your home. That's why we offer advice on how to choose the best fit based on your lifestyle and budget needs. Our team can assist you in selecting the optimal solutions for each space. We also provide installation services performed by experienced professionals who pay attention to detail and ensure quality results that will last for years to come.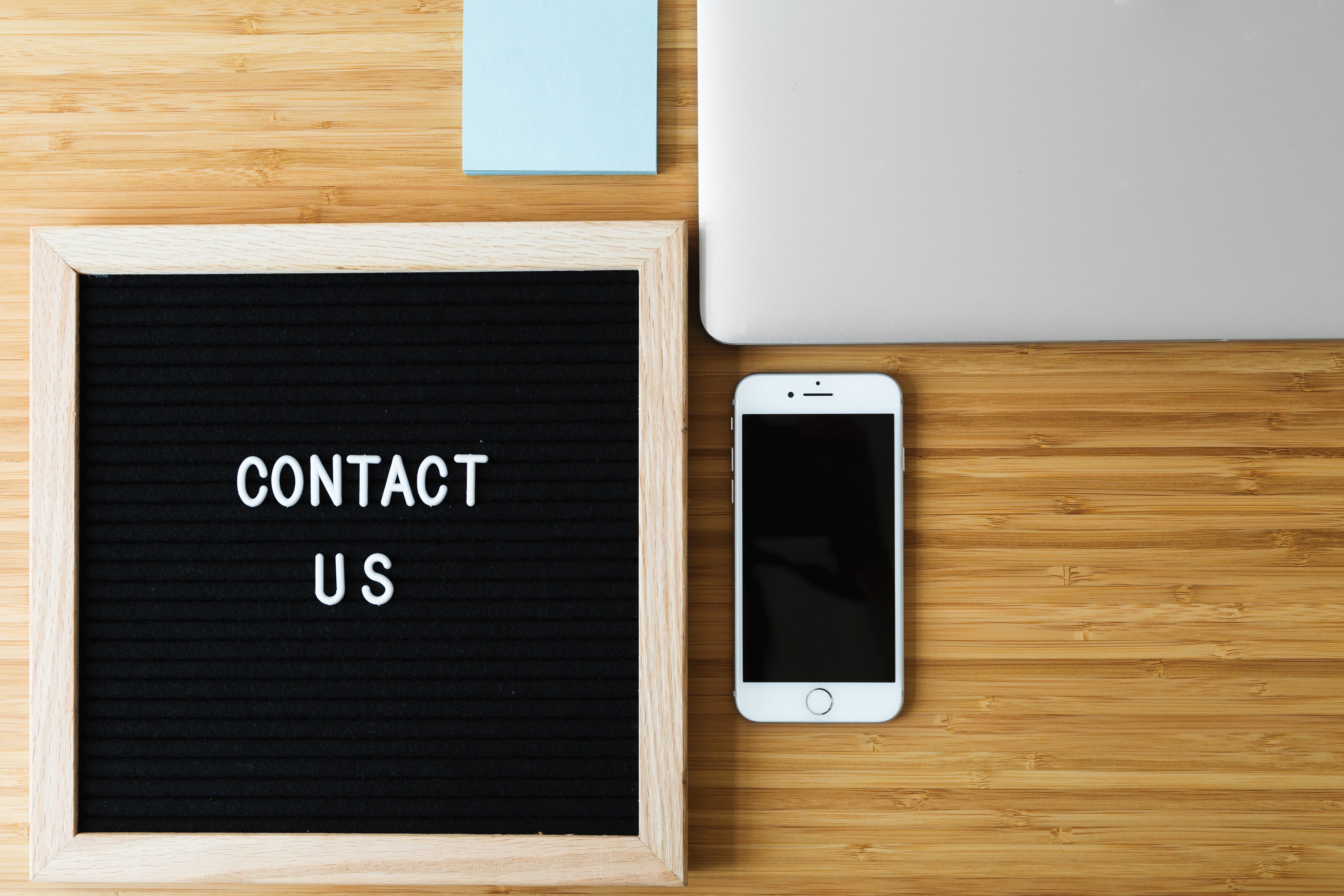 Need a Renovation ? BOOK APPOIMENT WITH US !
Order your Tile Sample.
We can send directly to your door!
Our stores: Hialeah, Kendall & Doral.
225 W 21st ST, Hialeah, FL, 33010
Monday - Friday: 7:30 AM - 5:00 PM
Saturday: 8:00 AM - 5:00 PM
Sunday: Closed
Get directions
2745 NW 79th Ave, Doral, FL, 33022
Monday - Friday: 9:30 AM - 5:00 PM
Saturday: 10:00 AM - 4:00PM
Sunday: Closed
Get directions
12938 SW 120th ST, Miami, FL, 33186
Monday - Friday: 9:30 AM - 5:00 PM
Saturday: 10:00 AM - 3:00 PM
Sunday: Closed
Get directions